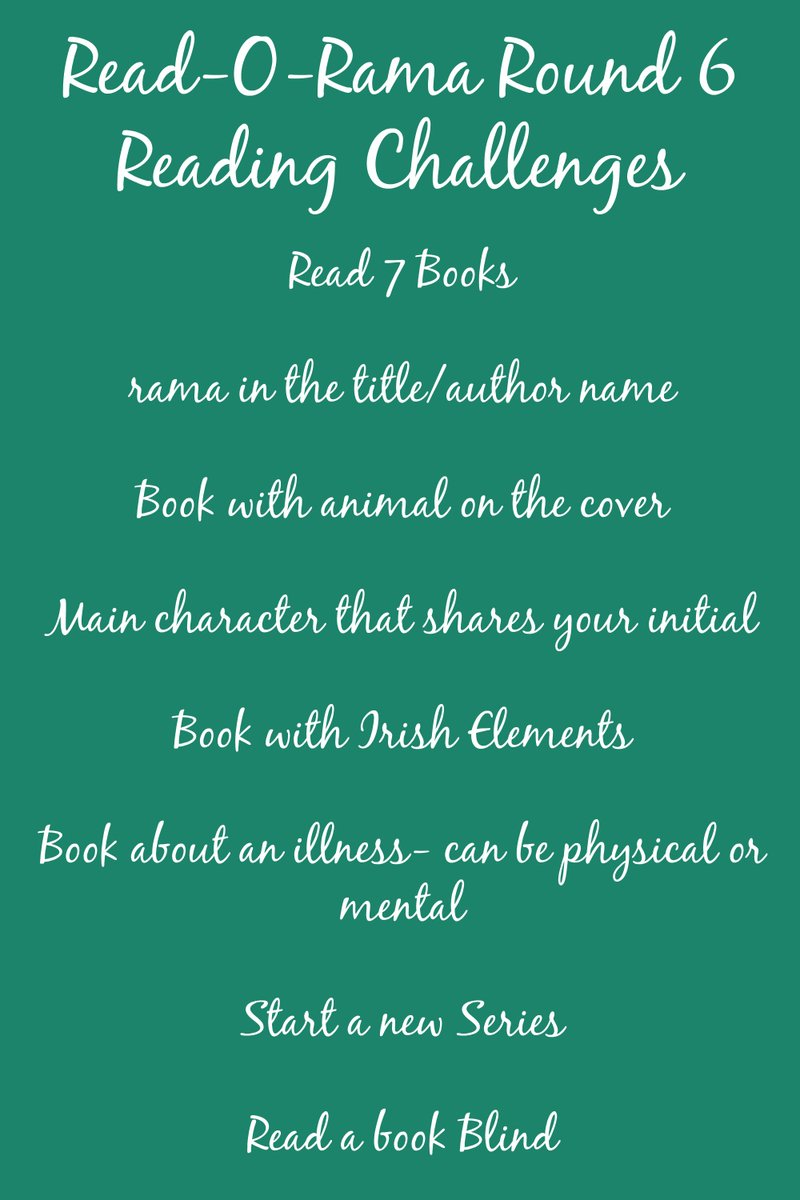 This will be the first Read-a-thon I have done, so my goal is to get as many books read more than check off all the challenges. That said, I have picked some books that DO cover some, if not most, of the challenges.
I am trying to read 7 books (or more)
The Union by S. Usher Evens
While this doesn't cross off anything on my challenges, it does finish out the series I have been wanting to do since I started reading The Island as a ARC.
The Owl Keeper by Christine Brodien -Jones
This also checks off the animal AND the going in blind boxes (although I have a few that covers the going in blind)
Song Quest by Katherine Roberts
This checks off the blind read AND the main character with the same initial, AND first in a series.
Fairest by Gail Carson Levine
,
Nothing special but I do enjoy this author's work for a fun quick read
Starflight by Melissa Landers
This checks off the first in a series, R.A.M.A. in the author's name, AND my own challenge - finish a bloody ARC that has been collecting dust. This is not Pokemon. The goal in not to catch them all and then keep them in balls and never do anything with them.
The Graveyard Book by Neil Gaiman
Something I have been wanting to read. And now I can!
White Sand by Brandon Sanderson
New author to me. (not a challenge) Start of a series. Umm buddy read with Mel??? Any way you look at it, it's on the list.